Learn Today For
A Brighter Tomorrow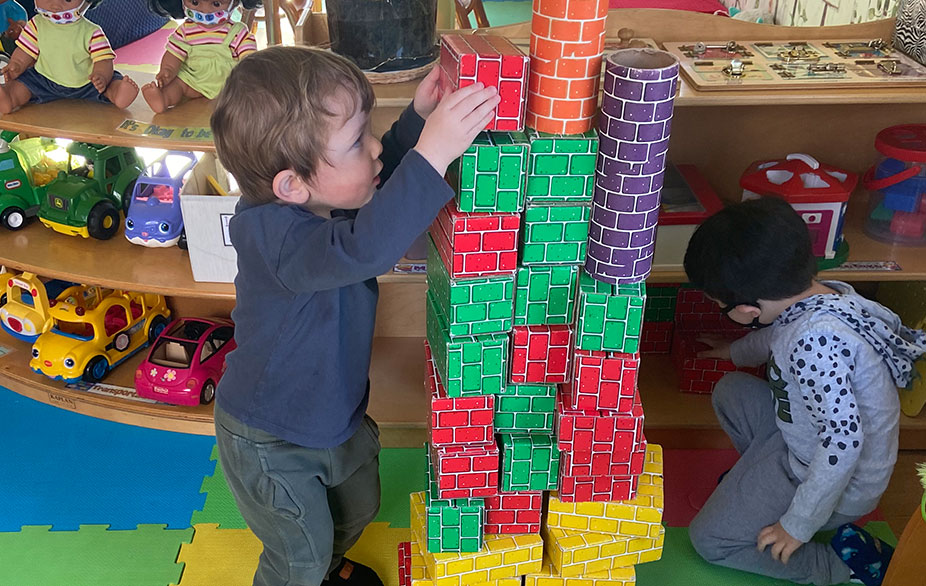 Licensed Child Care Learning Facility in CT
Kiddy Care Playschool is an Early learning program accredited by the National Association of Family Child Care (NAFCC) and licensed by the State of CT. Our license allows us for up to 9 children -from 4 months to 5 years old at one time, plus 3 children before and after school.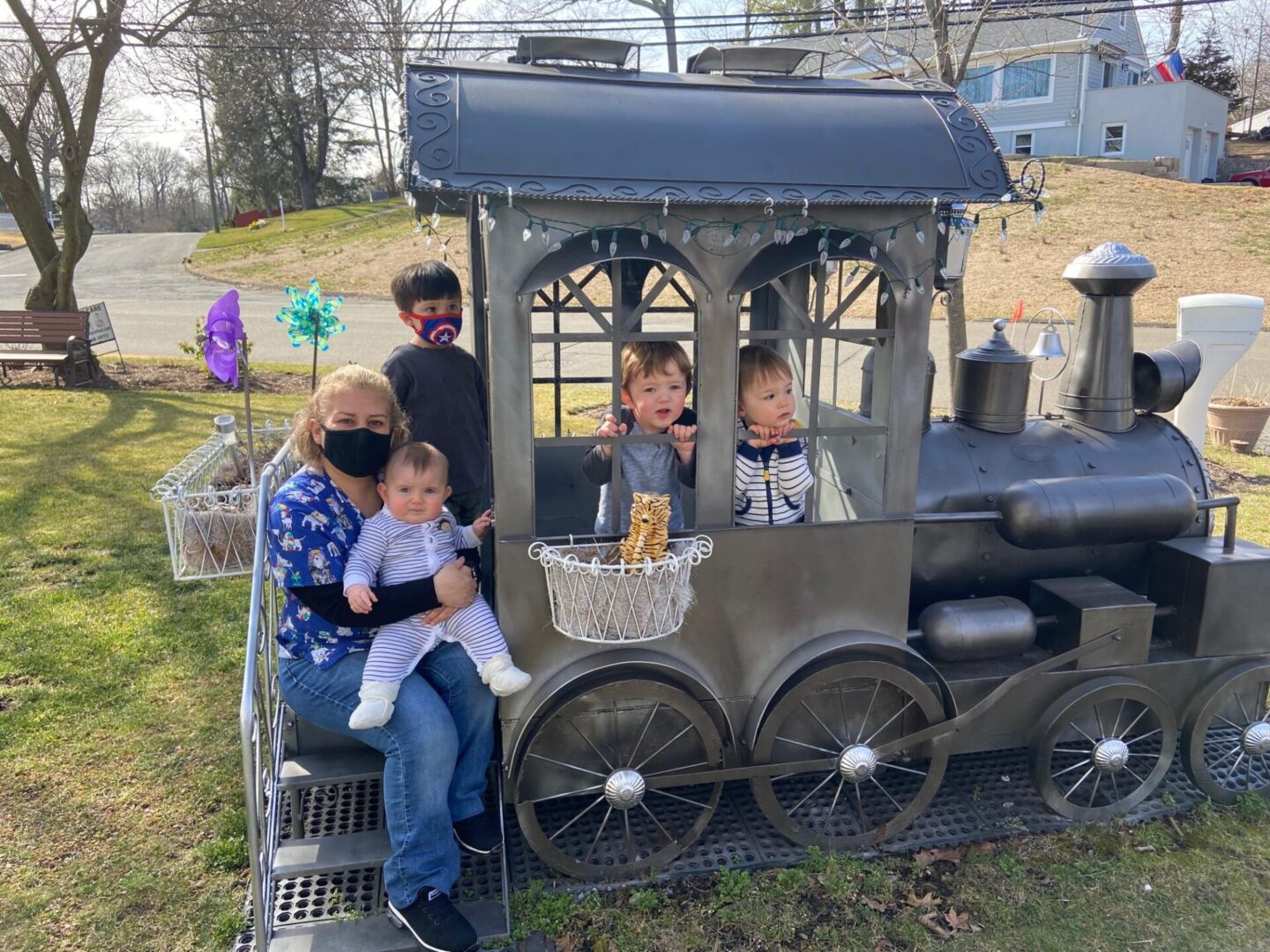 With close to four decades of experience, our low child-to-teacher ratio ensures a comfortable home atmosphere for Infants and Toddlers with individualized care to facilitated all around development. It easy to get to Kiddy Care Playschool, we are in a quiet neighborhood, set back from the road with plenty of lawn and a fenced-in play area with a variety age-appropriate toys and equipment.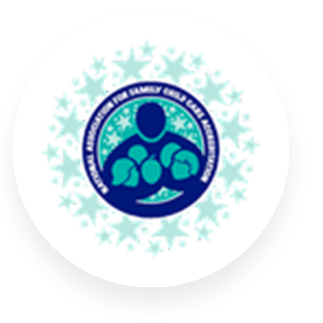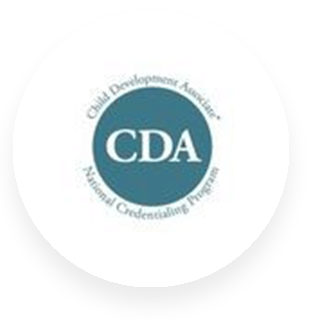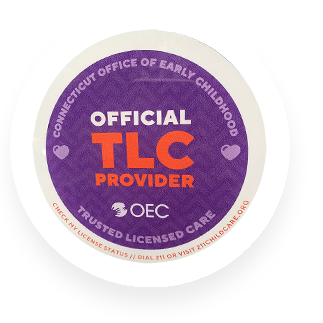 A few of our families are sharing their experiences with Kiddy Care! Check out our testimonials below!