We accommodate children ages 4 months to 5 years old on a full & part-time basis. Plus, before and after school care for Pre-K through elementary school.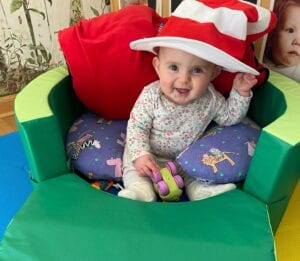 Developing a feeling of security in an infant is our most important task. We offer a developmental environment, which is sensitive to the individual infant's needs, with a nurturing atmosphere to encourage physical and emotional growth.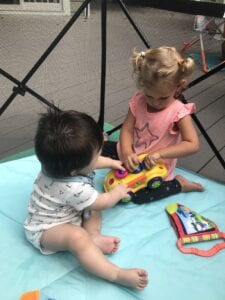 Toddlers (18 – 36 Months)
Children at the toddler stage learn to interact with peers and continue exploring and discovering their world through their rapid development and establish a foundation for literacy and a lifelong love of learning. Our curriculum is carefully designed to meet each child's individual needs because we believe that no child is too young to learn with developmentally appropriate activities.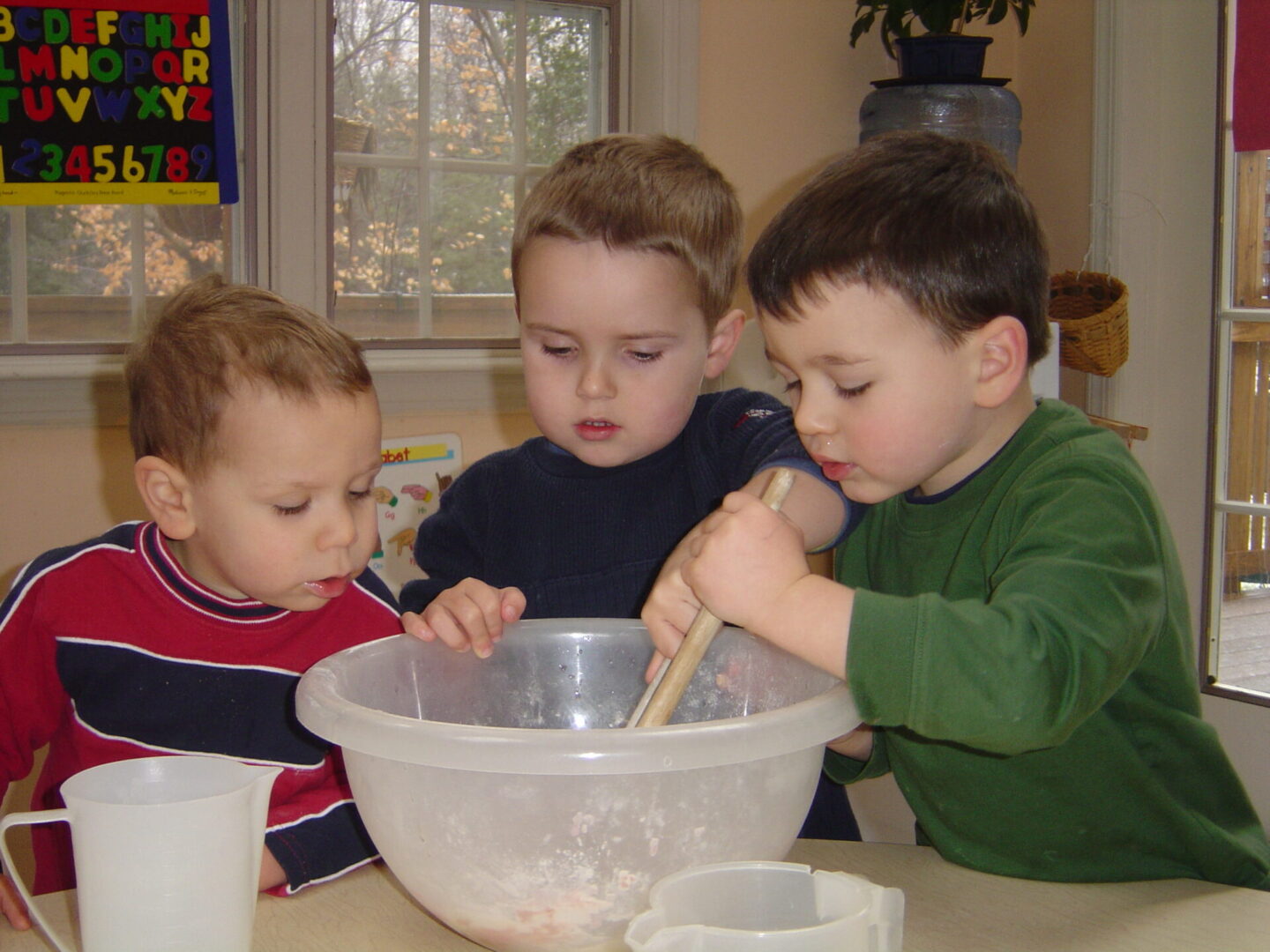 Pre-schoolers (3 – 5 Years)
Pre-schoolers are ready to plan and choose their activities, they make their own decisions when appropriate and express their feelings. Their choices help them understand their world. We help them learn by providing guidance and directing their natural curiosities to educationally enriching experiences through fun, hands-on activities.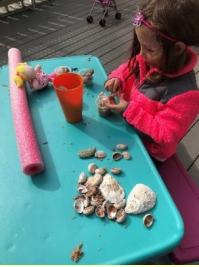 Before / After School (5 – 12 Years)
We offer care for children before and after Elementary school hours and over school breaks: They benefit from a comfortable and relaxed environment. Participating in outside play, Art & craft & science projects. Also serve as a role model to the youngest one.
Children at Kiddy Care Playschool will follow a flexible daily schedule that meets the individual needs of the diverse people and families served by our program, including those with cultural, language, and developmental differences. Our schedule includes opportunities for problem-solving experiences that help formulate language development and sensory perception.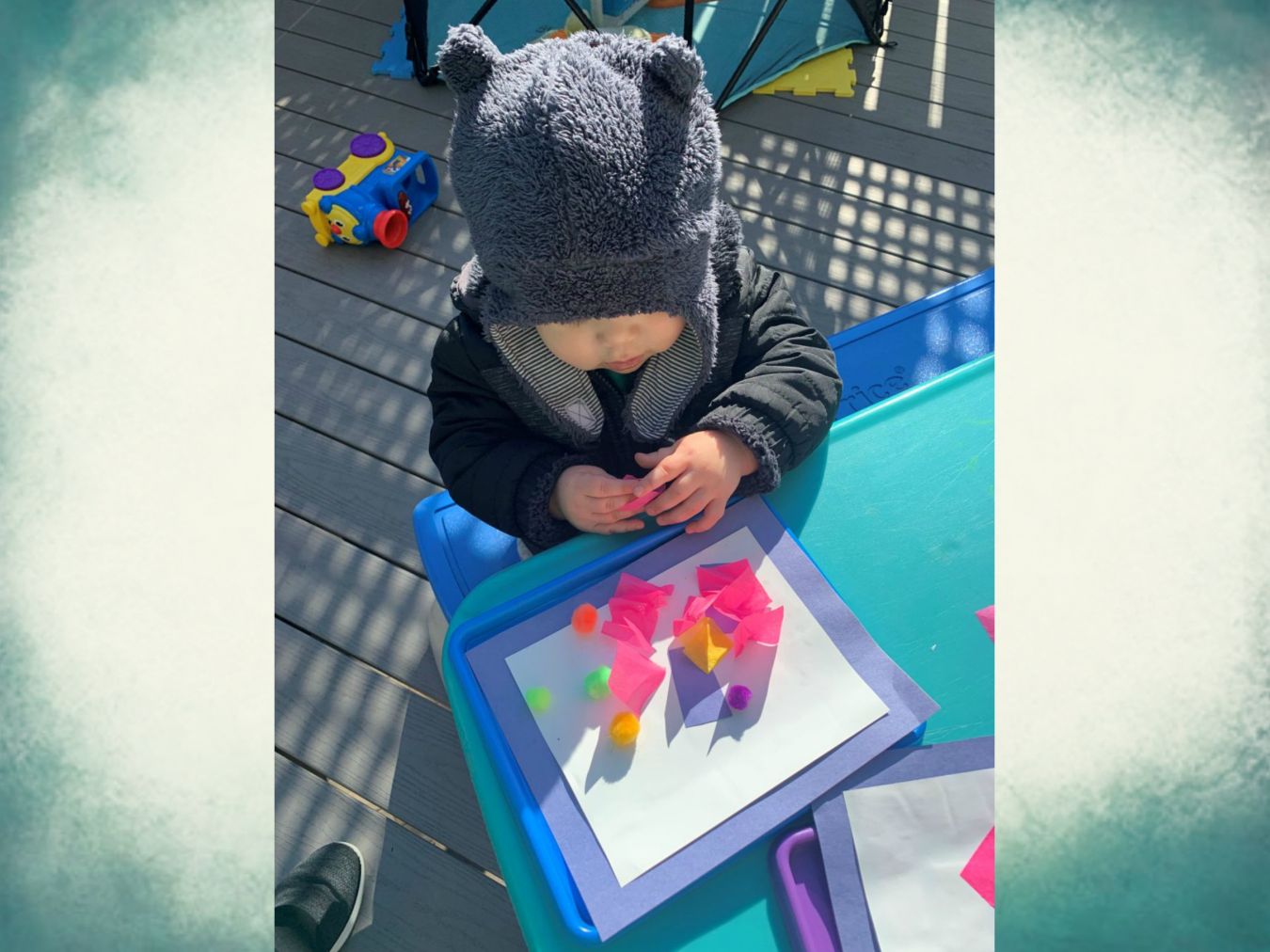 Through sensory play, children develop and refine their cognitive, social, emotional, physical, creative, and linguistic skills.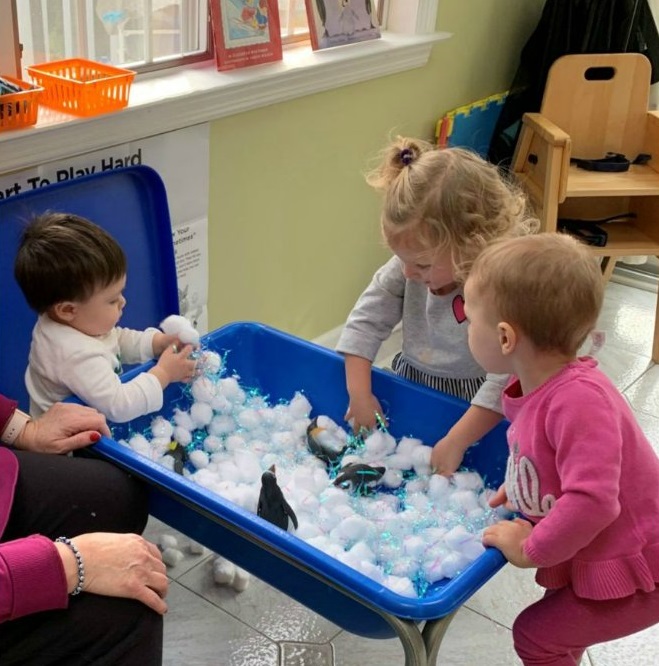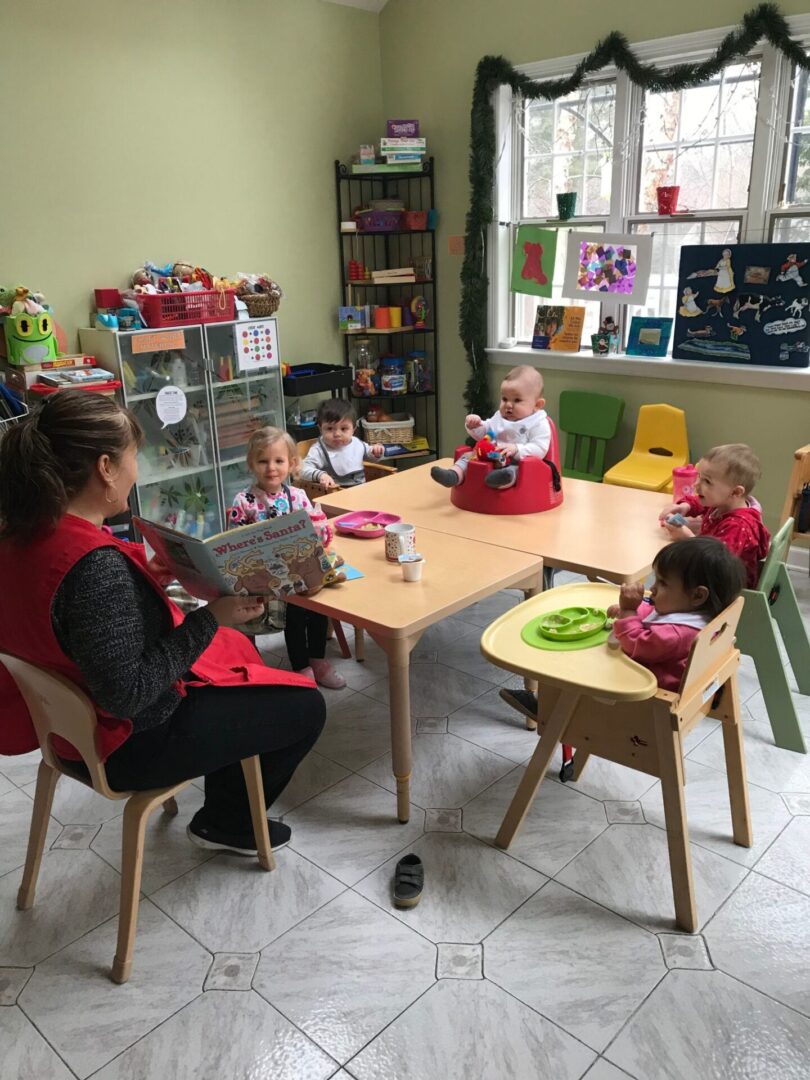 Through writing, children are developing skills such as concentration, memory, language, and physical.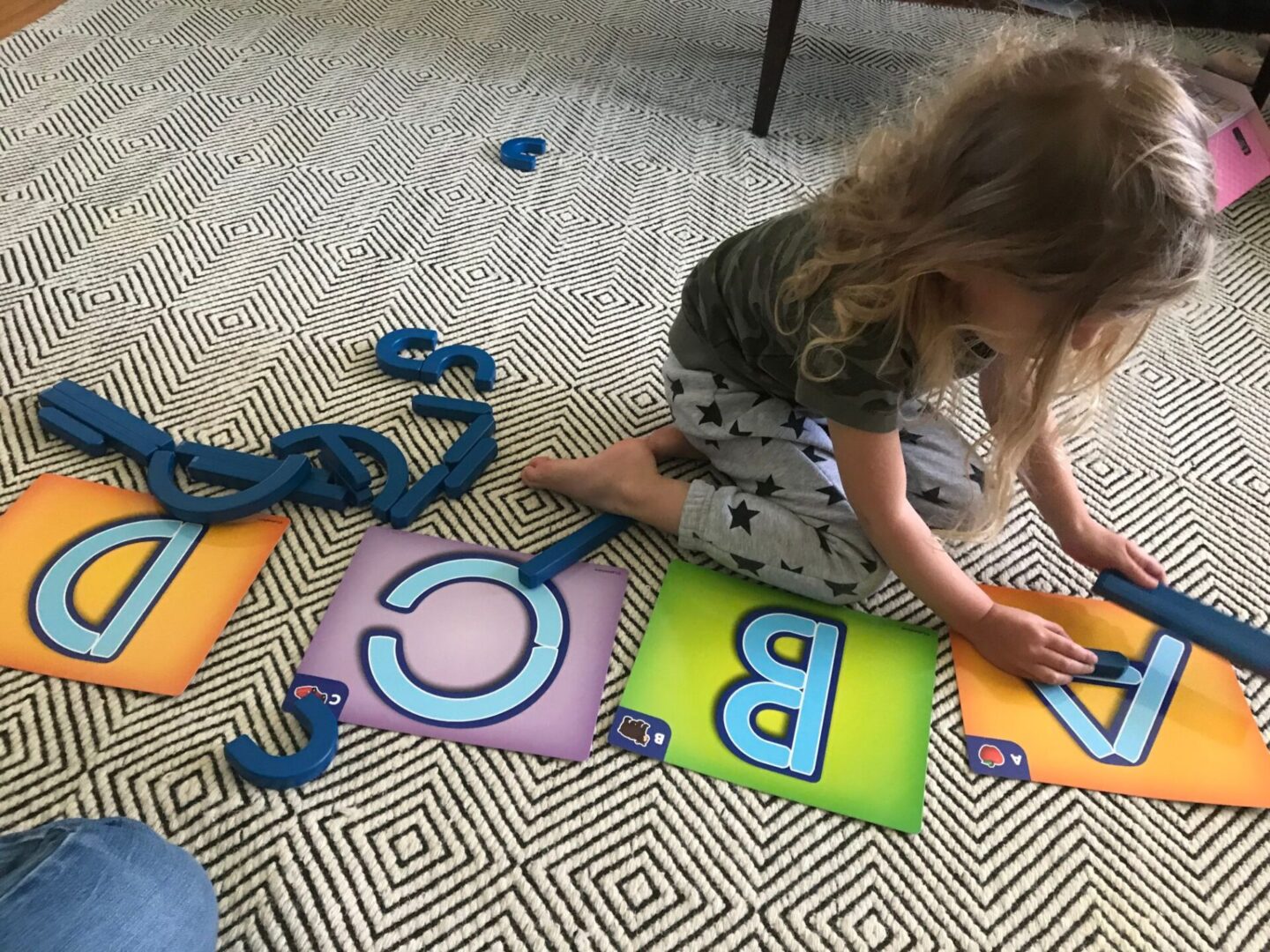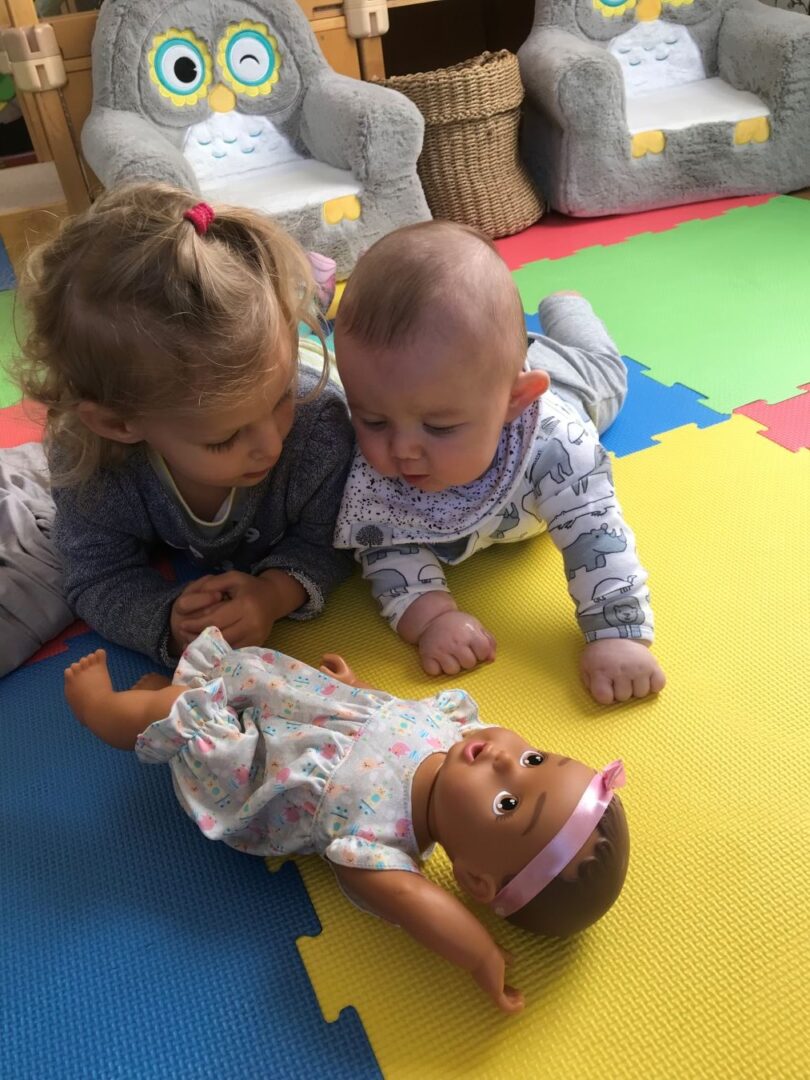 Through dramatic play, the children learn about themselves and the world. They develop abstract thinking abilities, and they cultivate social and emotional intelligence, express fears and feelings, and practice problem-solving.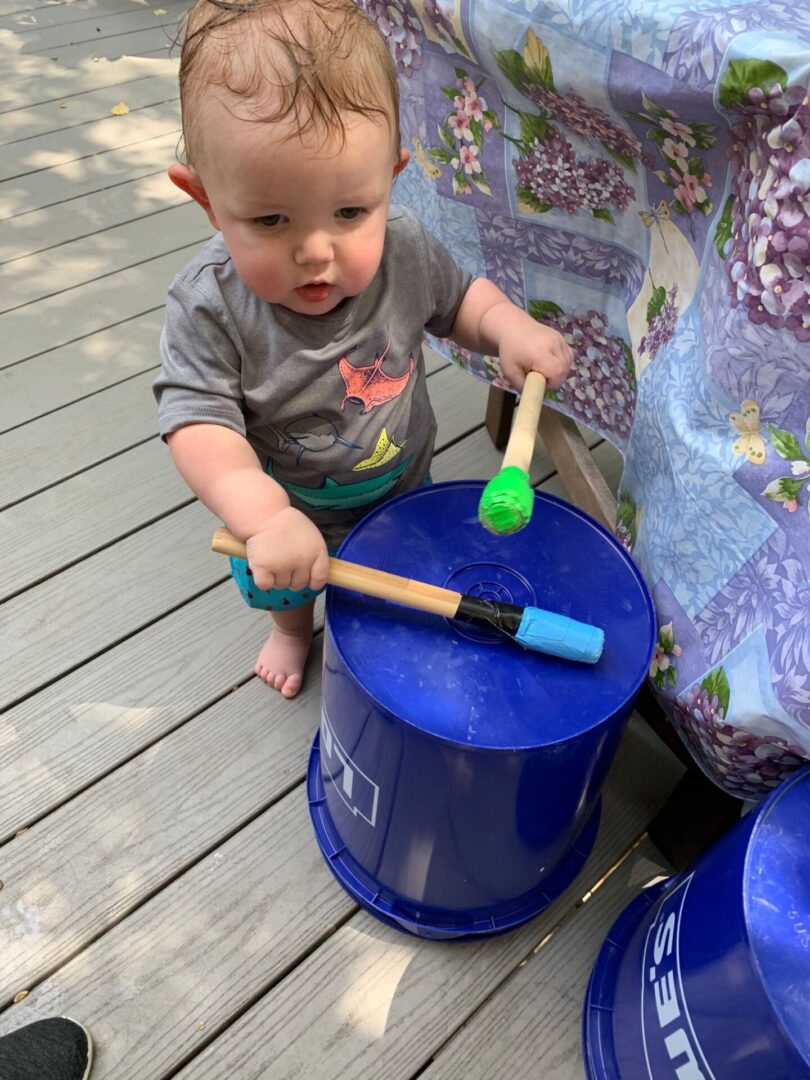 Music fosters the development of: Social Skills, Listening Skills, Creativity, and Imagination. The ability to explore: Cause and Effect, Fine/Gross Motor Skills and the ability to express their own emotions.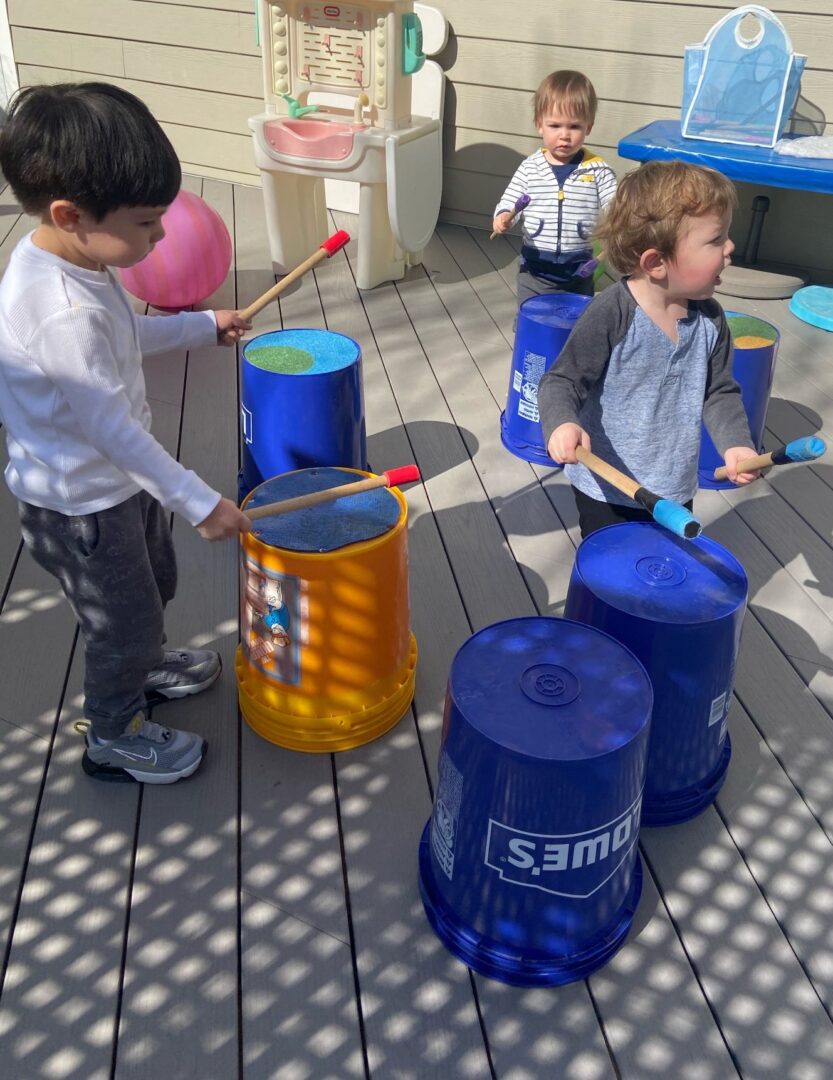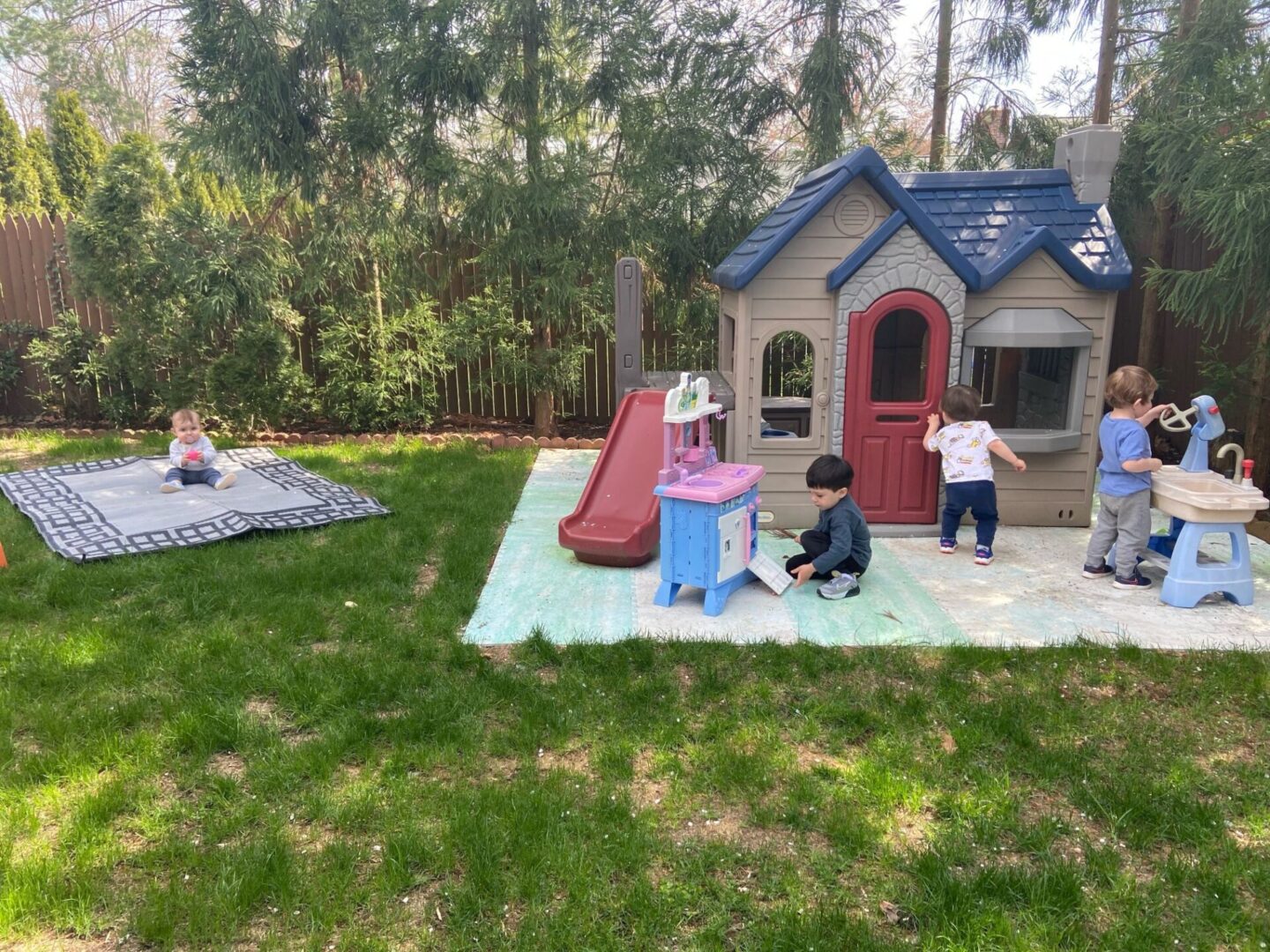 Allows them to explore their outdoor environment, develop muscle strength and coordination, and gain self-confidence. Children who play outdoors prove to be happier, healthier, and stronger.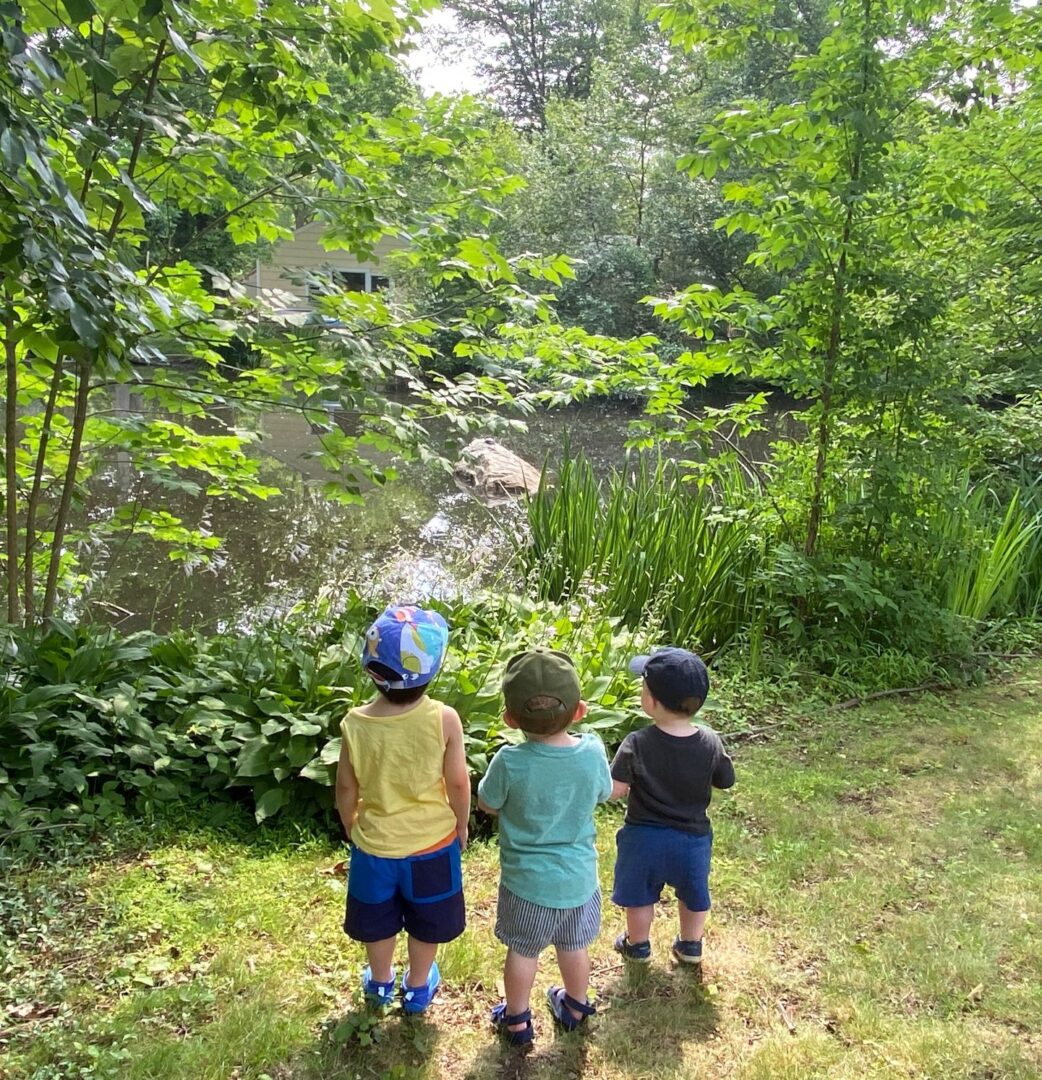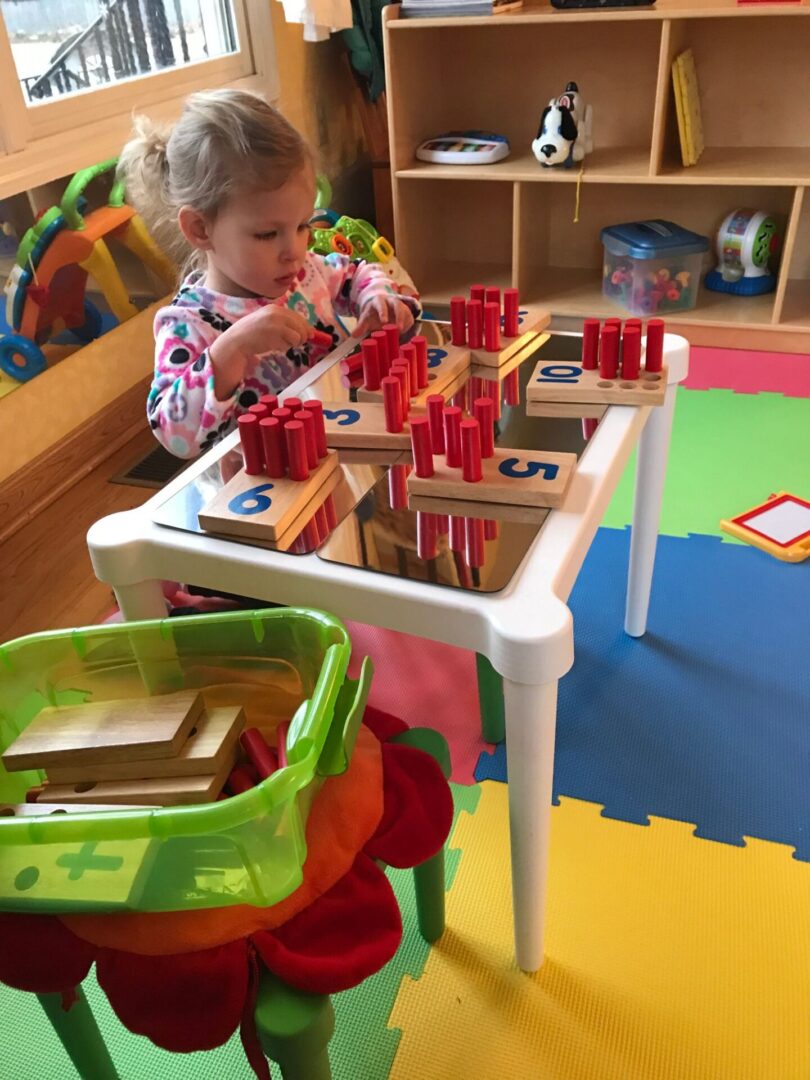 Through block play, children learn concepts such as: Science, Spatial Reasoning, Math, Reading, Language Skills, Cooperation and Responsibility.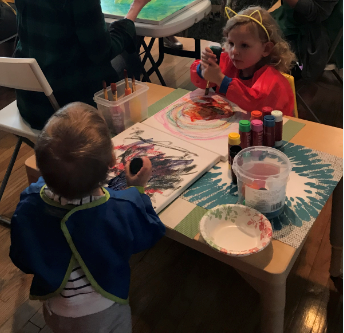 Through art, they develop Motor Skills, language development, decision making, visual learning.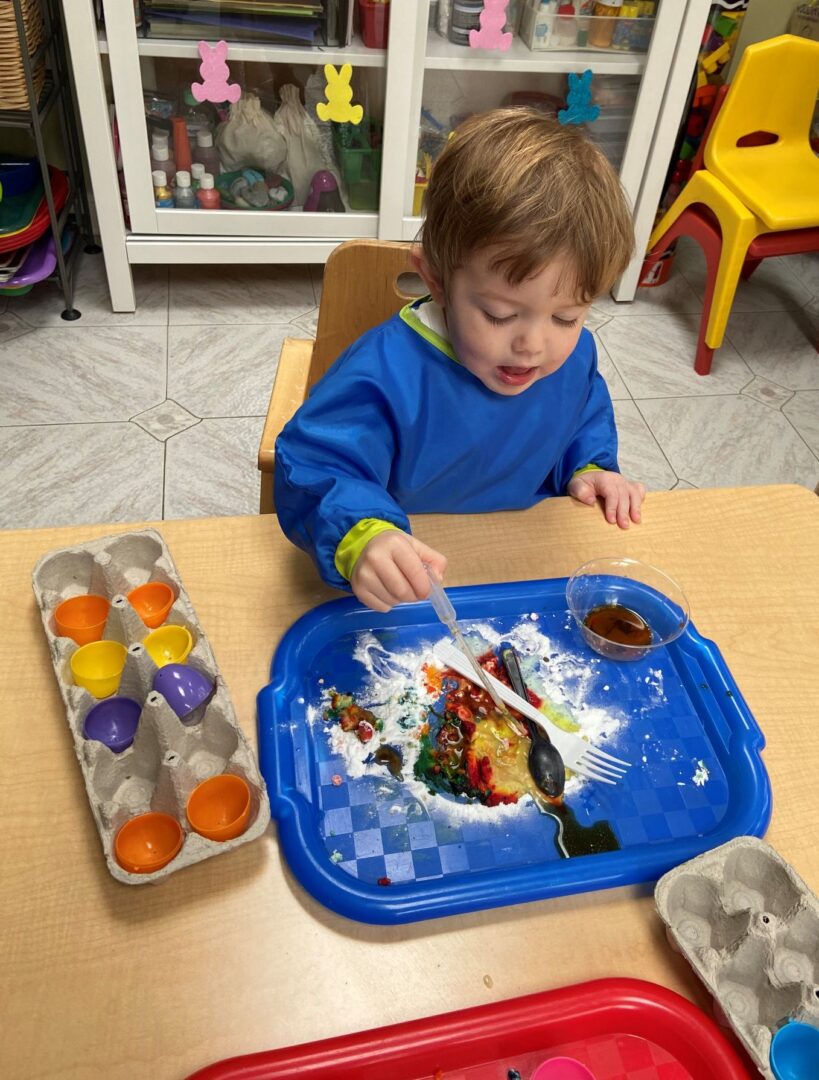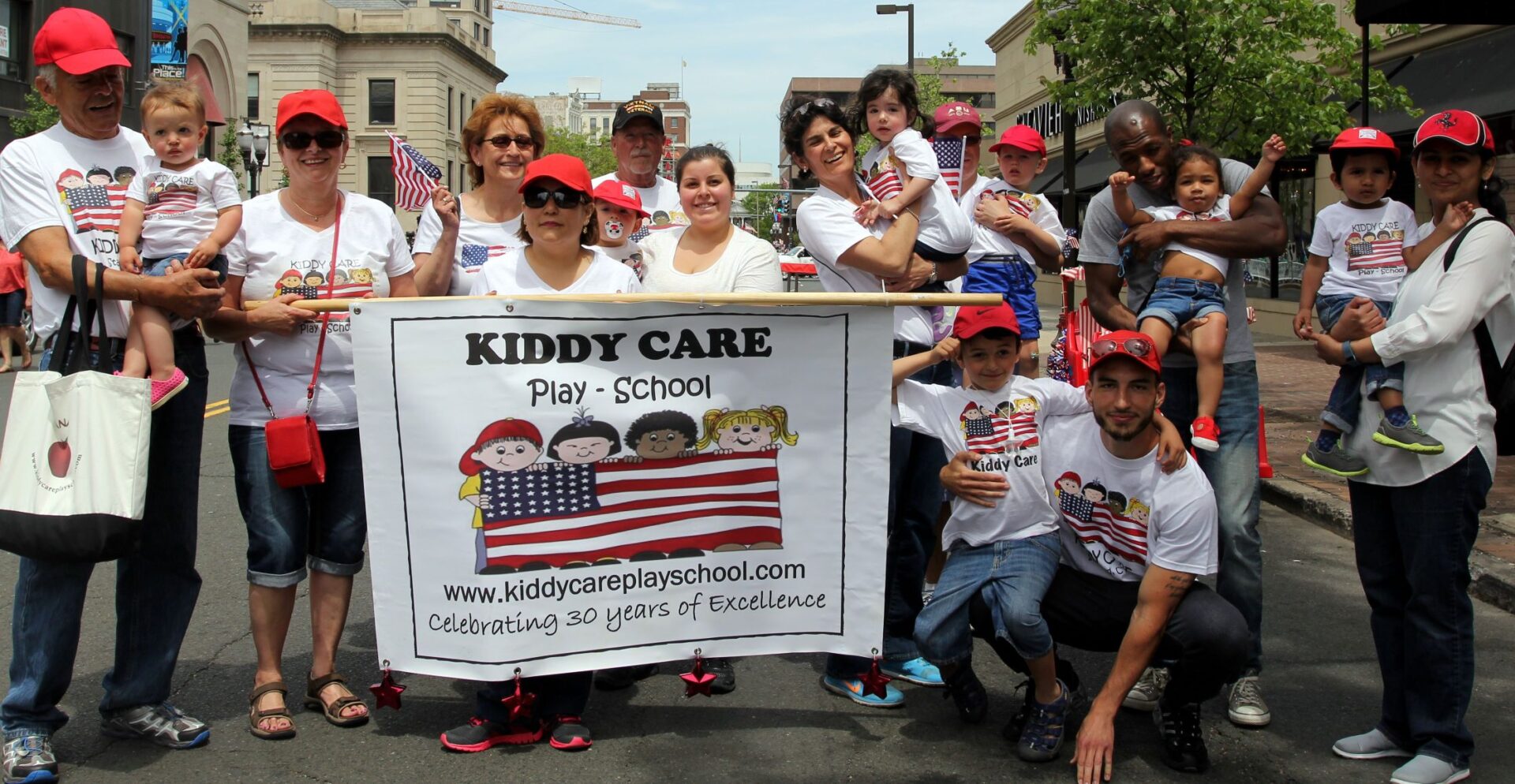 The children are exposed to a Talent show, Field trips, Memorial Day Parades, walking around the neighborhood, families get together.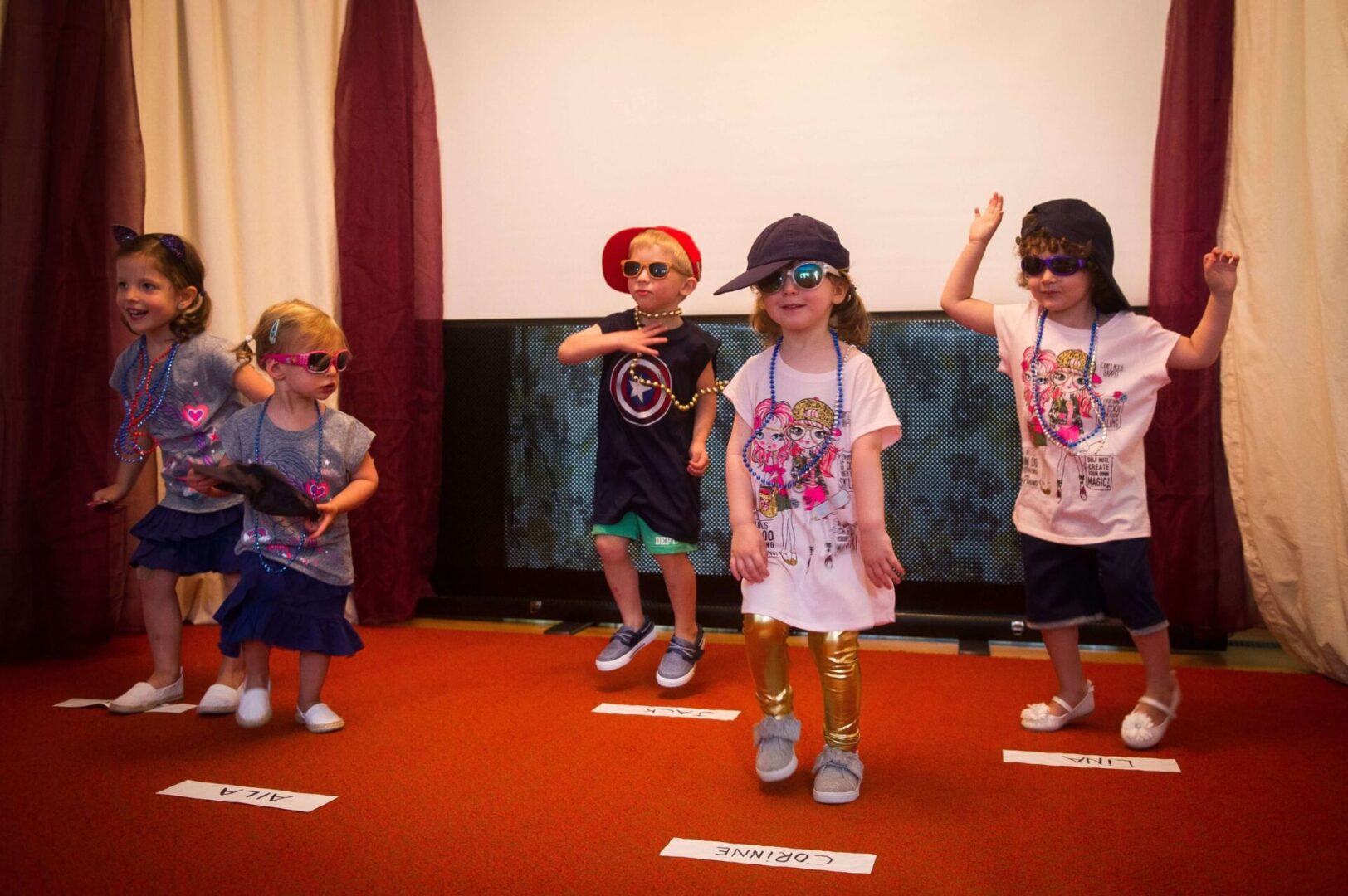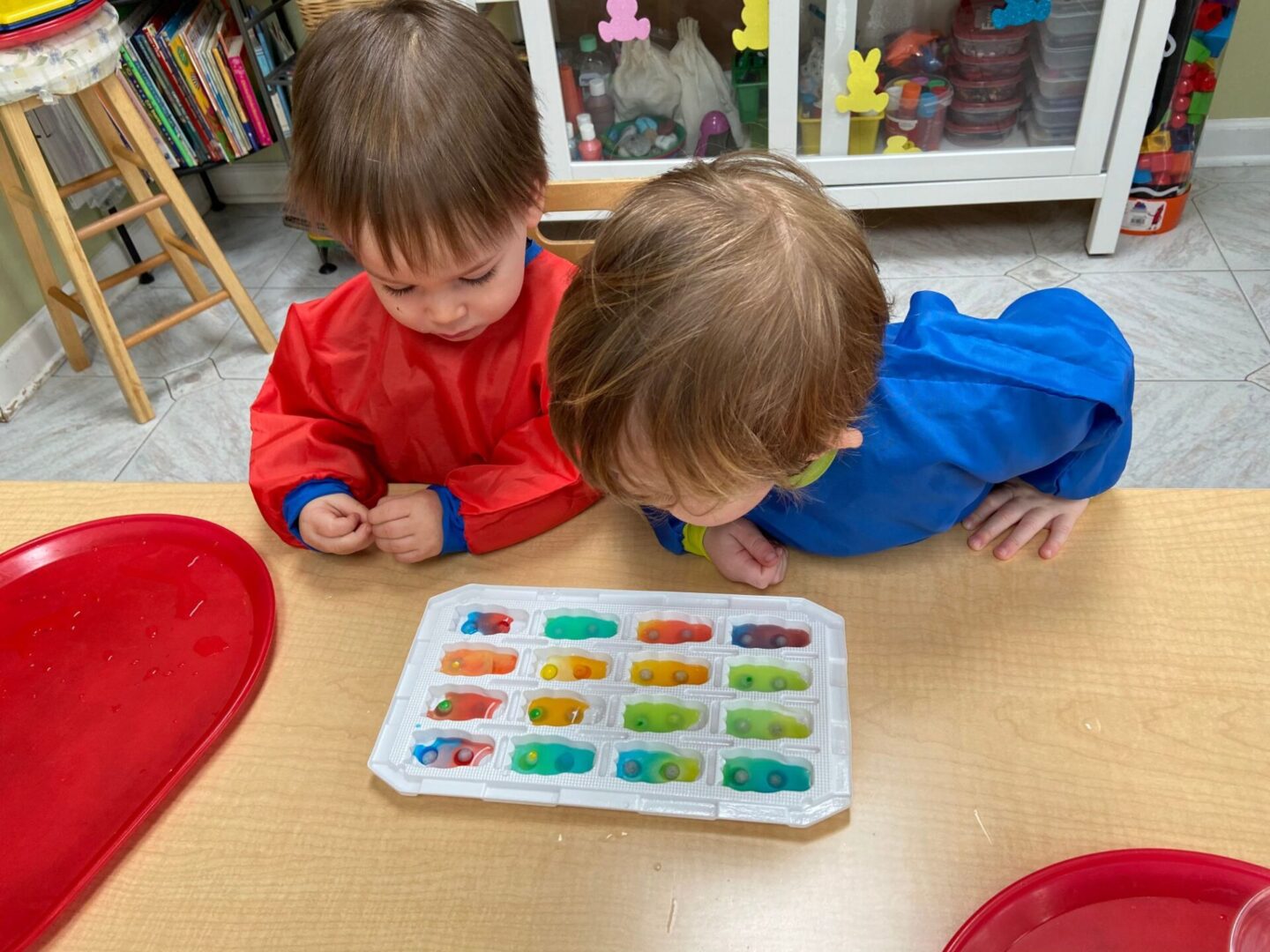 How to Join Kiddy Care Playschool
The Enrollment process involves:
The Following Steps
On a confirmed admission, parents are offered the opportunity of 1 hour over two days to enable the family to settle in. It will take place upon a mutually agreed day and time, the week before the child's first day of enrollment. Should a parent need more than an hour, tuition will be charged accordingly.
Trial Period
There is a trial period of 2 weeks from the date childcare begins. If the childcare arrangements are not mutually satisfactory, either party can terminate this agreement with a 1 (one) day notice – tuition paid is non-refundable.