Kiddy Care was founded in 1982 by Cecilia Montero, who developed her vision of what she wanted childcare to be for her own children and the children in her care. She has designed a program based on the child development theory while also creating a relaxed, friendly atmosphere that promotes education, exploration, discovery, creativity, achievement, happiness, and a sense of well-being in each child.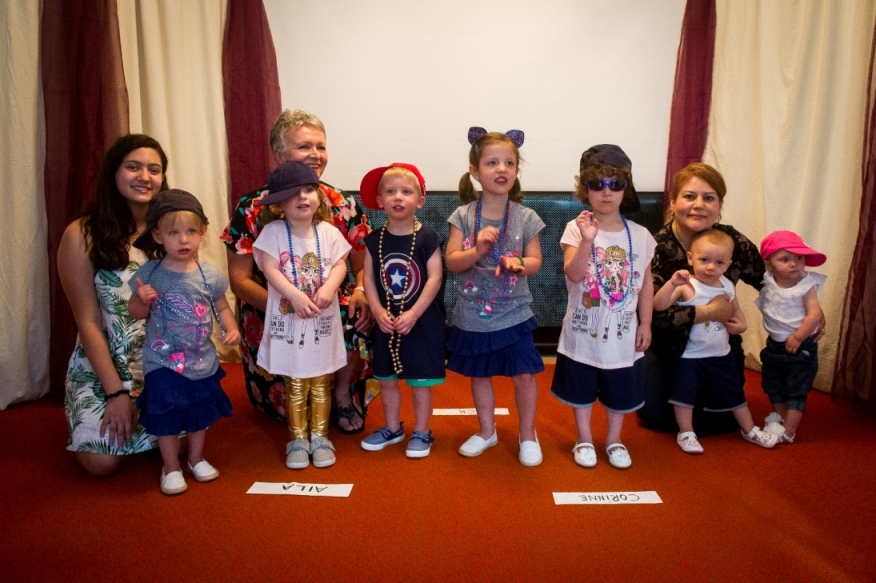 We are committed to providing a safe, loving, and enriching environment, one in which your child can grow in all areas of development, as language, social/emotional, physical, and cognitive. We prepare the children to succeed academically and socially.
We have built a facility that has taken all the best aspects of a formal school program but in a homely atmosphere to make a comfortable, educational, fun, friendly environment for children of all ages. There is a large indoor play area with age-appropriate equipment designed specifically for young children. We are constantly updating the quality of our toys and equipment, always keeping the children's needs in mind.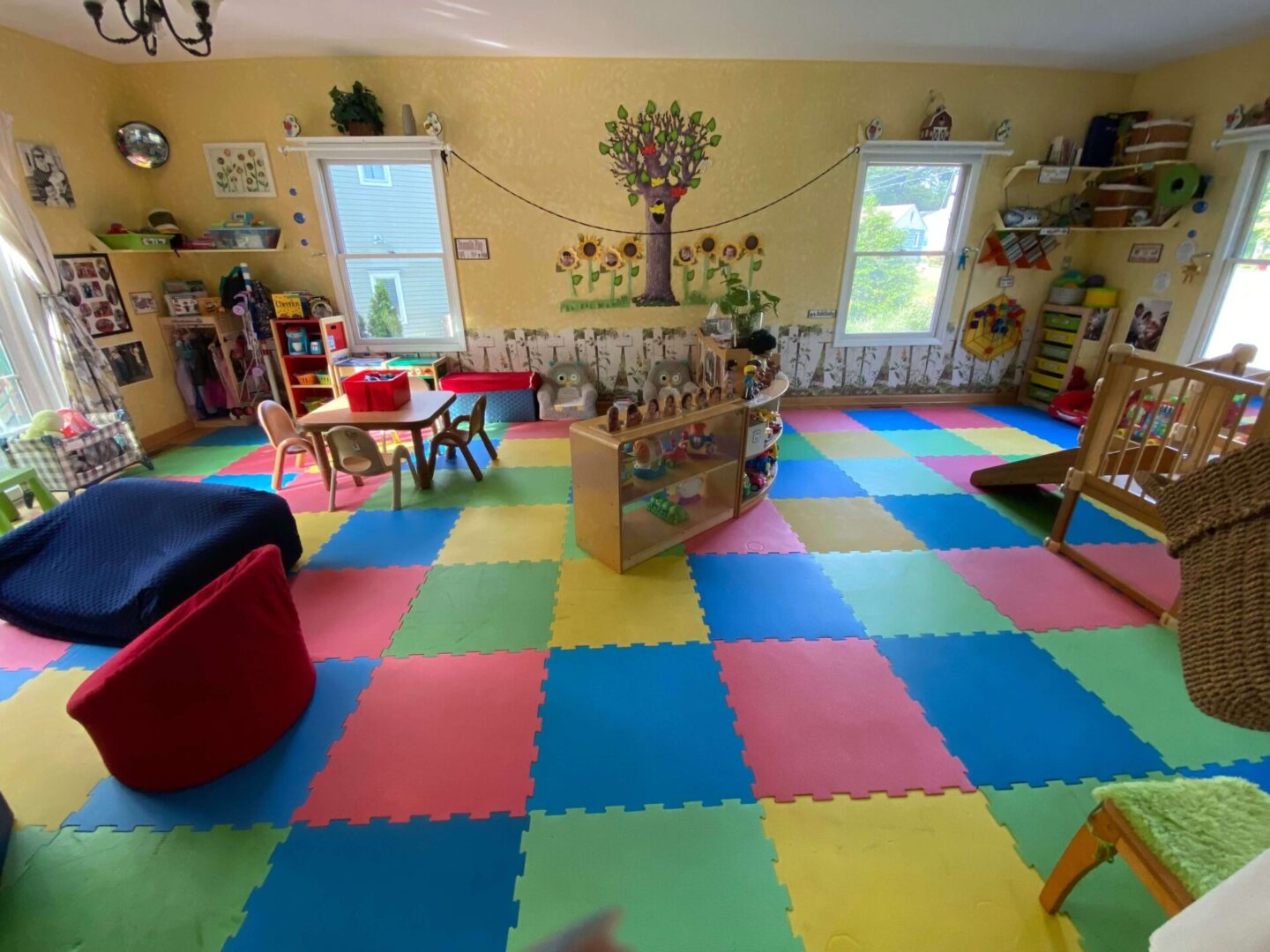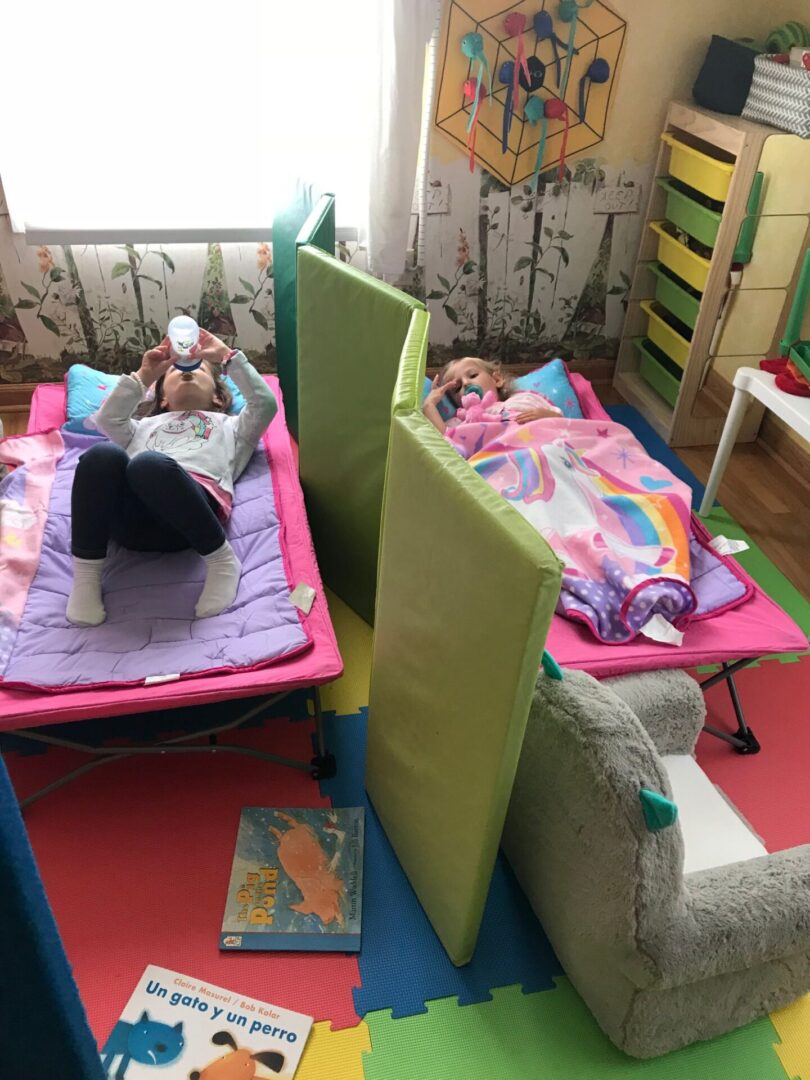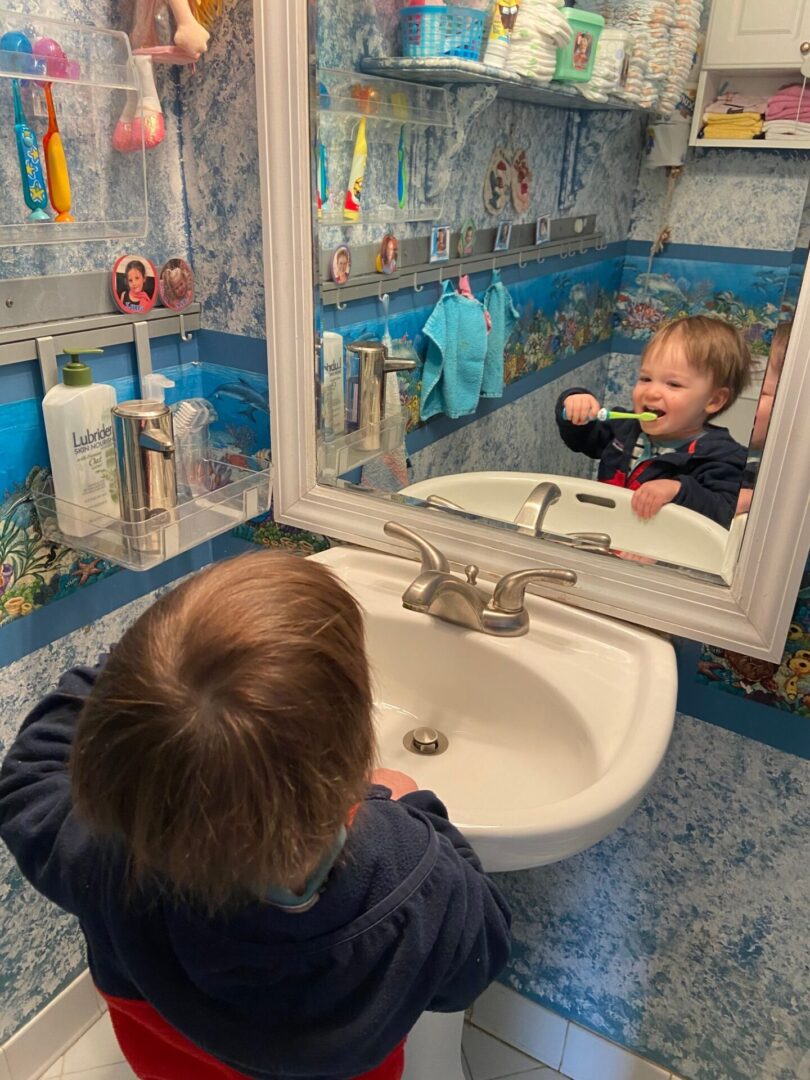 A Second Home for Your Child
We are NOT an institution; we are a "Play-School." Kiddy Care's atmosphere is where your child will feel comfortable and secure because they are in a "Home away from Home." At Kiddy Care, children are not grouped by age. You will see children of varying ages playing together in what is called "mixed-aged group." By being in a home environment and playing with children who they know as siblings, children feel comfortable and develop self-esteem. In our program, we provide opportunities to learn and grow, which helps parents grow in their roles too.
Encouraging Interaction to Promote Development
At Kiddy Care, each child is encouraged to interact with others while maintaining their independence. They participate in art, nature, science, games, active play, outdoor play, and field trips. They are exposed at a young age to a variety of activities, especially art and music.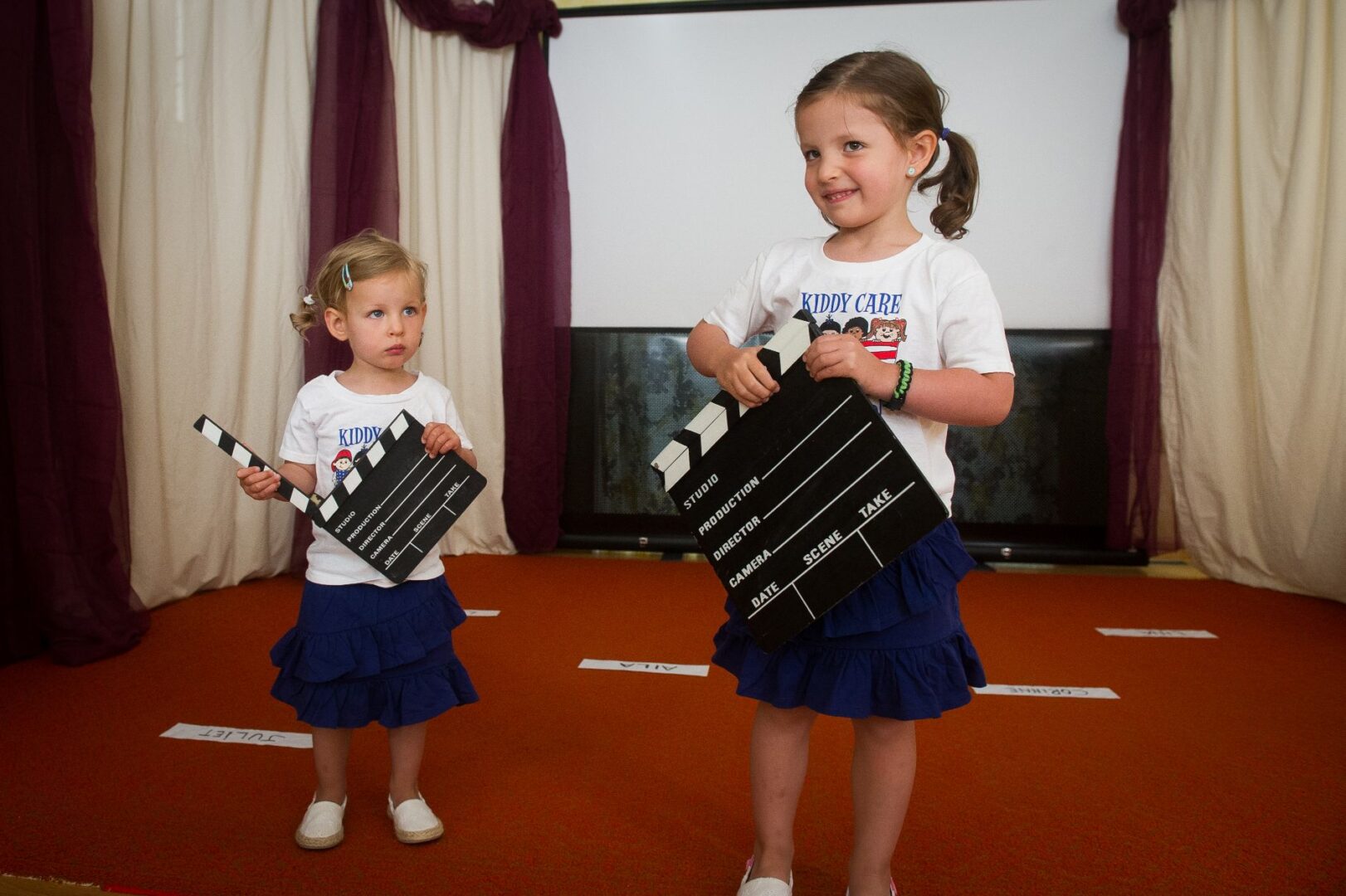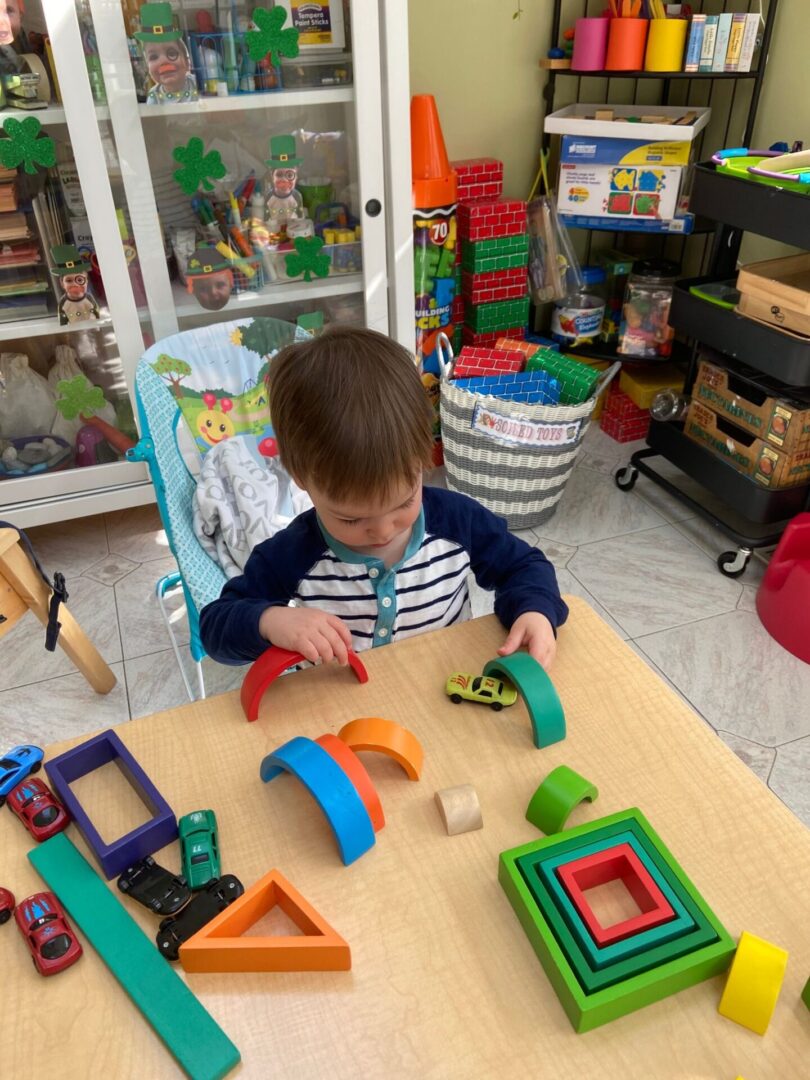 Introduction to Foreign Languages
Additionally, we provide foreign language instruction (Spanish & Italian), foreign language is introduced as early as possible through song, play, and games. We deeply believe that each child finds their strength and success through the play they do now.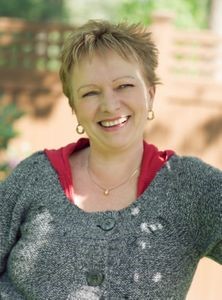 Meet Our Director: Cecilia Montero
Cecilia has owned and operated Kiddy Care Playschool since 1982. She has a degree in Early Childhood Education and attends & teaches at numerous training sessions, Workshops, and Conferences throughout the State of Connecticut and nationwide in early childhood education.
She holds a CDA and an Accreditation through NAFCC (National Association of Family Child Care), is a member of the NAEYC (National Association for the Education of Young Children), and a member of AllOurKin. She is also First Aid & CPR certified and is licensed by the State of Connecticut.
Cecilia and her staff are professionally trained in Early Childhood Education and complete 25+ hours of training yearly in child development and education.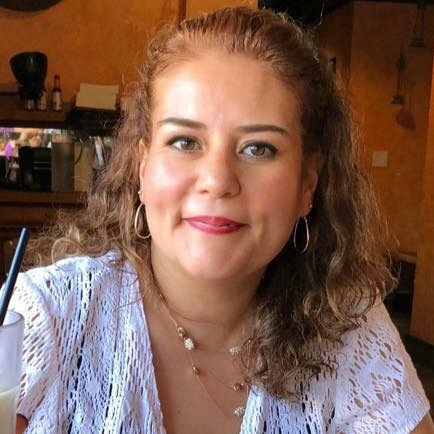 A warm, caring, and well-trained teacher/& substitute with 20 + years of experience in ECE and a member of AllOurKin, NAEYC, and NAFCC.